Bonassola is a small village. From the pedestrian area you walk through an archway directy to the beach and the resort, which is located exactly in the middle of the bay.
It is easy to get here:

By car: motorway Genova-Livorno, exit either Deiva Marina or Carrodano (from Carrodano the way is via Levanto and it is easier to drive; from Deiva, the way is slightly shorter, more winding but more panoramic).
By train: line Genova-Roma, stop Bonassola station.
On foot or by bicycle: Bonassola is connected to the nearby villages of Levanto (since 2010) and Framura (since 2011) via tunnels of the old railways, accessible only to pedestrians and bycicles, particularly appreciated by fans of jogging and cycling..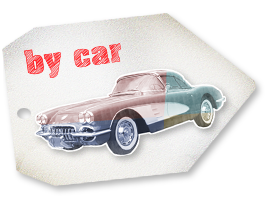 Highway Genova-Livorno, exit Deiva Marina or Carrodano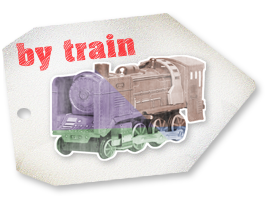 Genova-Roma line, Bonassola station stop